Tuesday, May 7, 2019 / by Rick Stroud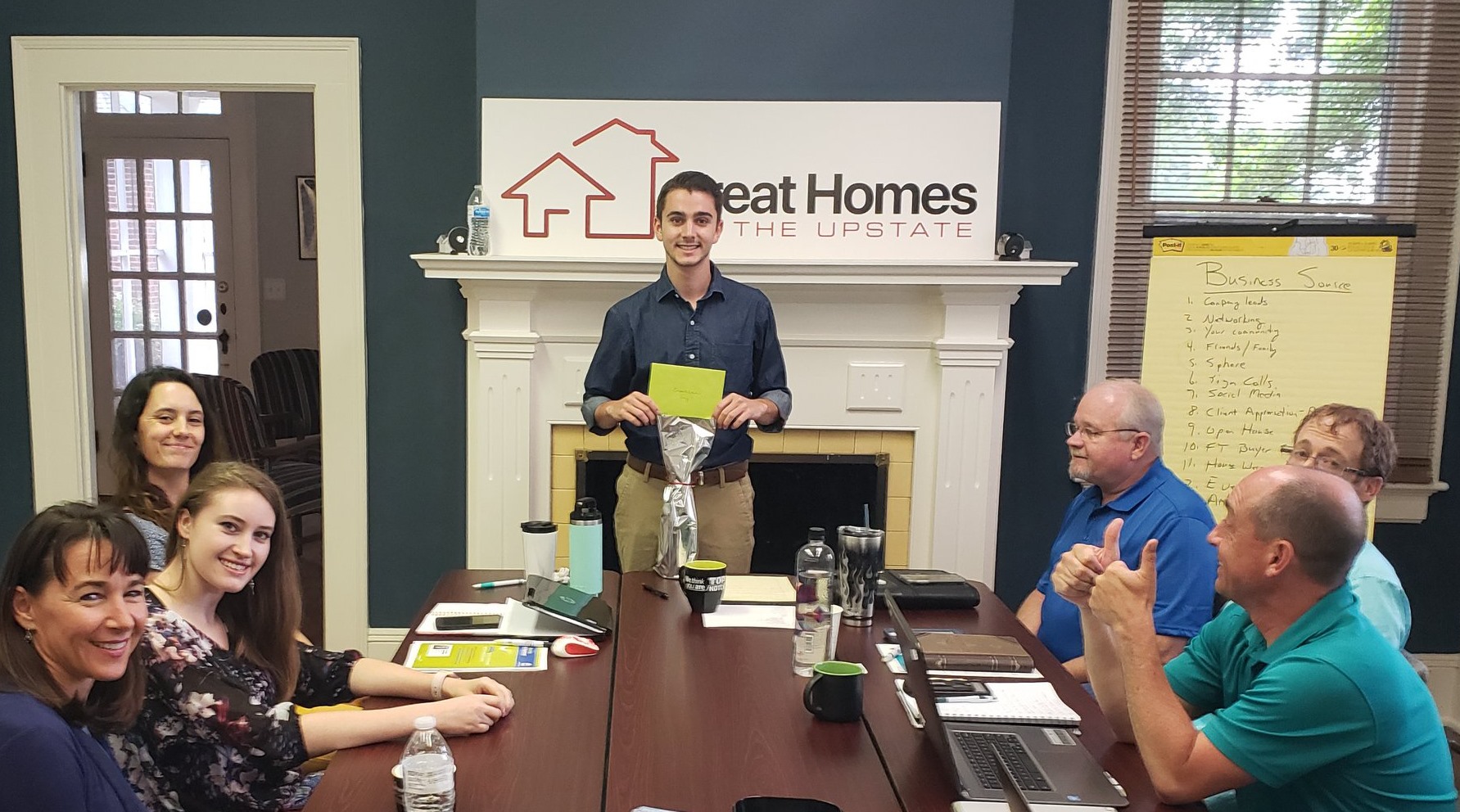 Milestones are a big deal at Great Homes of the Upstate and we're celebrating an important one with our agent, Tony Rebucci. Tony had his first closing as a Great Homes Agent last week and we could not be happier for him. We are proud of his amazing effort and energy...this will be the first of many more closings to come. Congratulations, Tony!
— with Erin Stroud, Chloe Patterson, Kathleen Leonard Nielsen,Rick Stroud, Steven Pieper, Richard McCadden,Tony Rebucci and Kelly Shealy, Buyer's Specialist/REALTOR.